---
About Betty
I am originally from France and spent my childhood on the tropical French Island of Reunion off the coast of South Africa. I think that is where my passion for colors and beautiful light started and I feel like I am a light chaser. 30 years ago I chased that light all the way to the golden beauty of Santa Barbara , California where I lived and raise my family for 18 years. and found it again amidst the glorious summer marsh grass that grows in the Lowcountry when I moved to Beaufort in 2006.
My father was a passionate photographer even though he was an engineer and I recalled so many week ends spent in his studio being his model.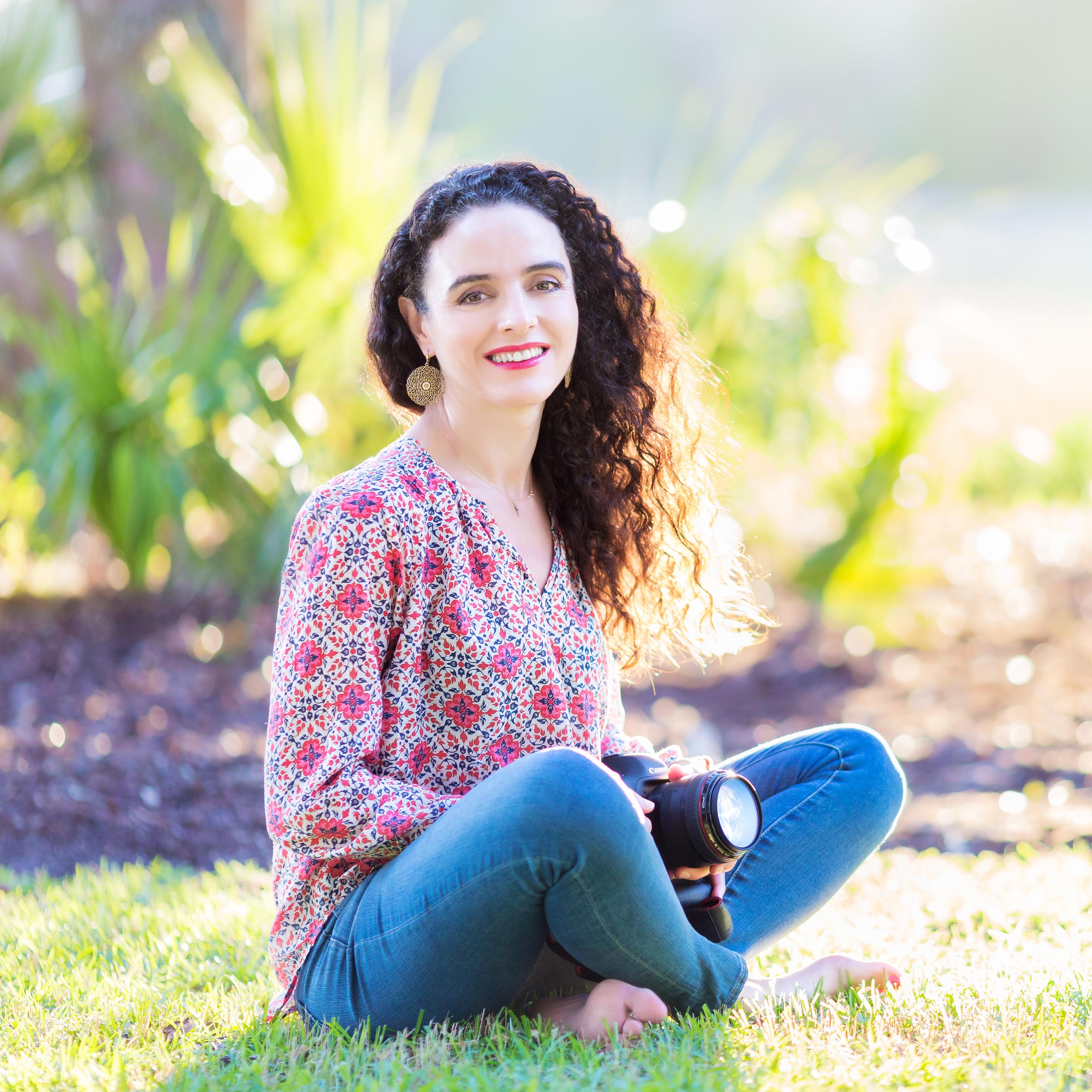 ---
---
My Background
I am a self taught photographer. I spent  many years  photographing my 4 daughters, back then I was shooting with my favorite black and white Ilford film and tinting some of my photos by hand. In 2010 I decided to create my photography studio and switched to digital photography, I  taught myself to master photoshop with courses and books.
I went all around the world and the US these last few years learning from the best photographers through many workshops and I found myself lucky enough to be mentored one on one by the best of the best. While I never went to photography school, in many ways I preferred my path of learning by doing as I continue to do to this day. .  This path , while unorthodox has its own beauty, for example 4 worshops in with Elena Shumilova, I now consider her a mentor and friend
My Approach
"Don't shoot what it looks like, shoot what it feels like"; this quote  for me  says it all, photographing a subject is as much about getting to know them and connecting with them as it is about capturing them.
While each session starts with tremendous planned details and going to great length to getting every elements just right , it is none of this that brings it to life. It is the deeply emotional shared experience of both photographing and being photographed.
The magic of that moment and the preciousness of what we seek to create is why I will do anything for my clients and strive to create the most beautiful images for them.
---