Photographing newborns and babies has been my passion for the last 8 years. My love for my four daughters is what ignited my desire to photograph newborns. I have been trained from the best newborn photographers in the field traveling around the world.
I am up to date on my vaccines, the Tdap vaccine to prevent whooping cough and I get the flu vaccine each fall when it is first available.
I am also a member of apnpi ( accredited professional newborn photographers international)  and took their newborn safety education course on how to pose newborns safely and in a safe environment. This course is very extensive and also includes education on all the specific physiological attributes of newborns from their body temperature regulation to their various reflexes.
Safety is my number one priority when posing and I insist on creating a safe and clean environment at all times.
It is my goal to produce exquisite images for my clients with safety and creativity in mind.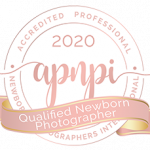 I have new safety guidelines now since Covid 19 :
I am still wearing a mask at all times for my newborn and maternity sessions.
Like always I constantly wash my hands and sanitize with anti bacterial gel
I sanitize everything including anything that touches baby before and after each session.
I am limiting my sessions and only do one session per day.
I only allow parents, siblings and grandparents in the studio
TRAINING:
apnpi ( accredited professional newborn photographers international) member and safety in newborn posing certified
Kelly Ryder newborn workshop- Omaha NE  2012
One on one newborn training with Gabriella Soutine from Soutine Academy -Malmo Sweden  2015
Amy Mc Daniel from Dewdrops photography newborn workshop -Dallas TX 2016
KathV from Australia babies workshop- Dallas TX 2016
Heidi Hope newborn/babies workshop- Cranston RI 2017
Kelly brown Little Pieces Photography  from Australia - newborn workshop and NEWBORN POSING SAFETY workshop -Washington DC 2018
Erin Elizabeth newborn workshop-Paris France 2018
Noelle Mirabella newborn outdoor photography workshop- Victoria BC Canada 2018
---
What is the  best age for newborn photography?
The best time to photograph newborns is between 5 days and 2 weeks. You will need to book your session well in advance as I take a limitednumber of sessions each month so please contact me once you know your due date. I will make a booking for a week after your due date and we can amend it if your baby comes early or late.
Do you work on week ends?
Yes I work on Saturdays.
How much does it cost?
You can choose between 3 newborn sessions ranging from $975 to $2200. All my sessions are all inclusive and include the session fee, a number of edited digital images and prints in a box or an album.  
Do I need to bring any props?
There is no need to as I have so many wonderful wraps, bonnets, headbands etc. Once you have booked your session, we will discuss your color preferences and tastes. If you do have something special that you would like me to include in your pictures, please bring it along.
When will I see the photos?
You will see your photos in a gallery within 3 working days after your session. Once I receive your choices your images will be edited within 28 days.
How many pictures do you take?
I take lots of shots and you will have plenty to choose from your gallery before I start my editing.
How do I book my session?
If you already have a due date now is the time to book a session. Please contact me by sending an inquiry form or calling me.
Do you have experience photographing newborns?
A typical newborn session can last up to 4 hours and your baby will be with me for most of the time. I have been photographing newborns for over 10 years and I have been trained by the best photographers in the world through many workshops to handle and pose newborns safely.
I practice safe posing techniques and I put the comfort and safety of your baby first. I am up to date with my flu vaccine, covid booster and DTaP vaccine.
Will flash photography harm my baby?
Absolutely not, the light emitted from my studio lighting is extremely low and no brighter that the light coming from your window on a bright overcast day.
Is it possible for my partner and other children to be included in the photos?
Of course, I encourage parents and siblings to get in the photos! This is an exciting time in oyur life and I would love to document that for you.
Can I buy just the files?
All my collections include both the printed and the digital copies of the photographs you choose in your collection. The digital files cannot be bought separately. I believe that the professional pictures I will create for you deserved to be displayed using only the best quality professional products.
Is there a minimum order requirement when ordering my photos?
After booking and purchasing a session you can purchase additional prints or products a la carte and there is no minimum order!
Where is your studio?
My studio is located in the beautiful town center of the coastal community of Habersham in Beaufort South Carolina, it is about 30 minutes from Bluffton and 45 minutes from Savannah and Hilton Head.
---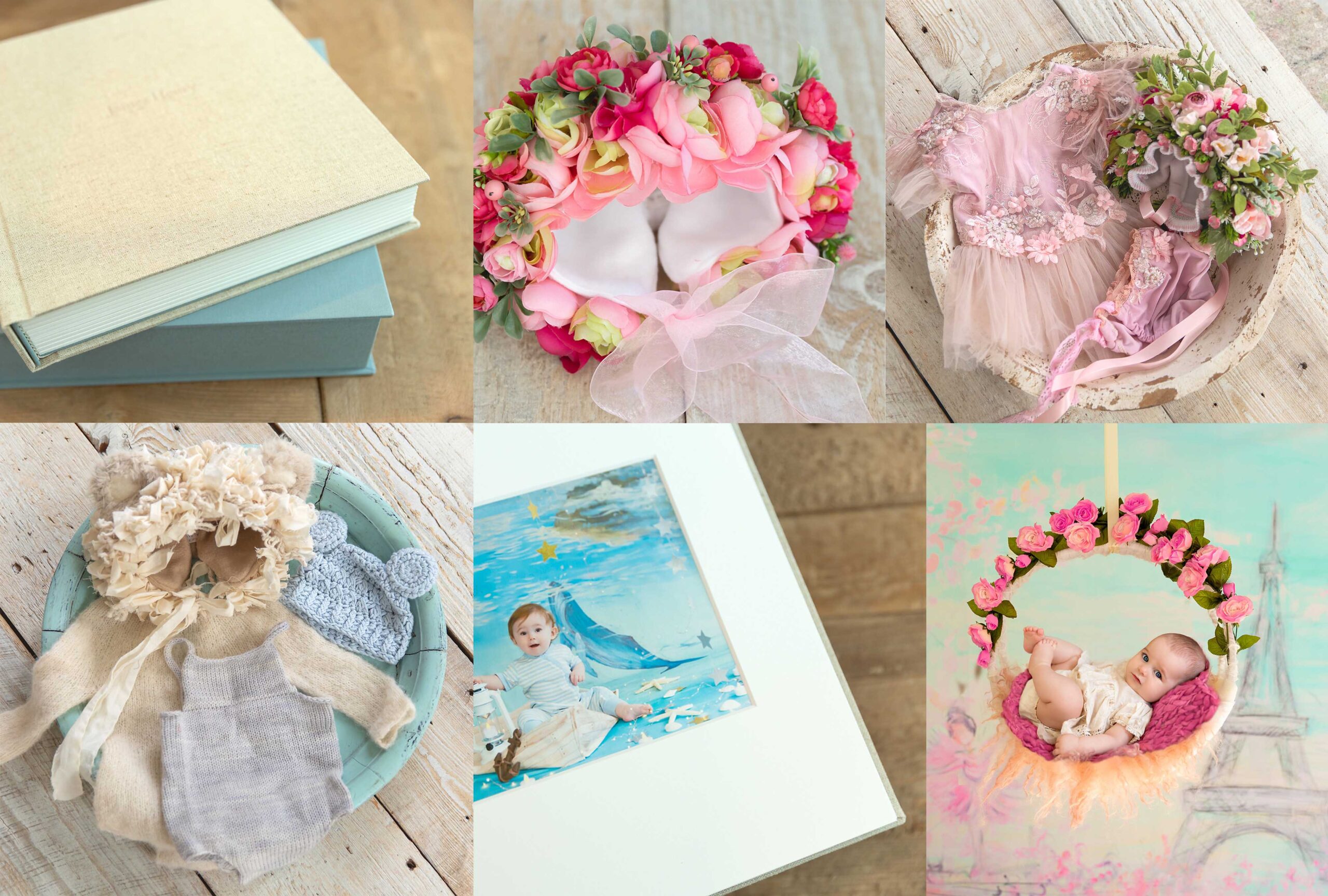 ENQUIRE OR SCHEDULE A FREE CONSULTATION